Popular Topic:
Recent Posts
Change the Email Address on the Contact Form
Please follow these instructions to change the email address on the contact form:

Messages submitted to the contact form will be delivered to the email address you signed up with. You can change that here: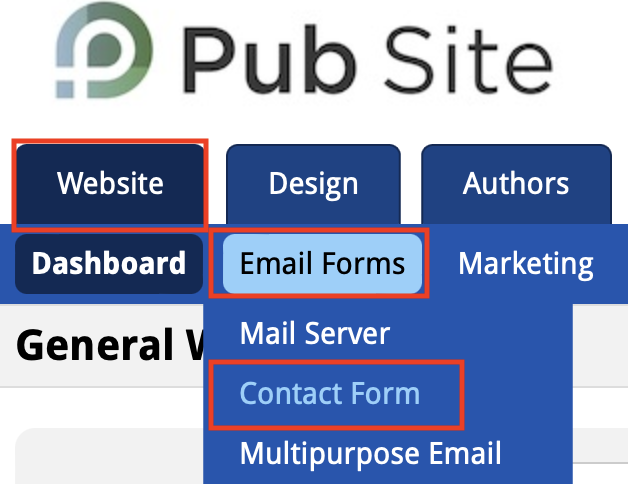 The Multipurpose Email is a second form if you need it. You can find it under the Pages & Navigation tab, in the box on the right. To add it to your menu, drag it to the left side box and click on Save Changes.