Popular Topic:
Recent Posts
Click on the image to see a list of our upcoming events!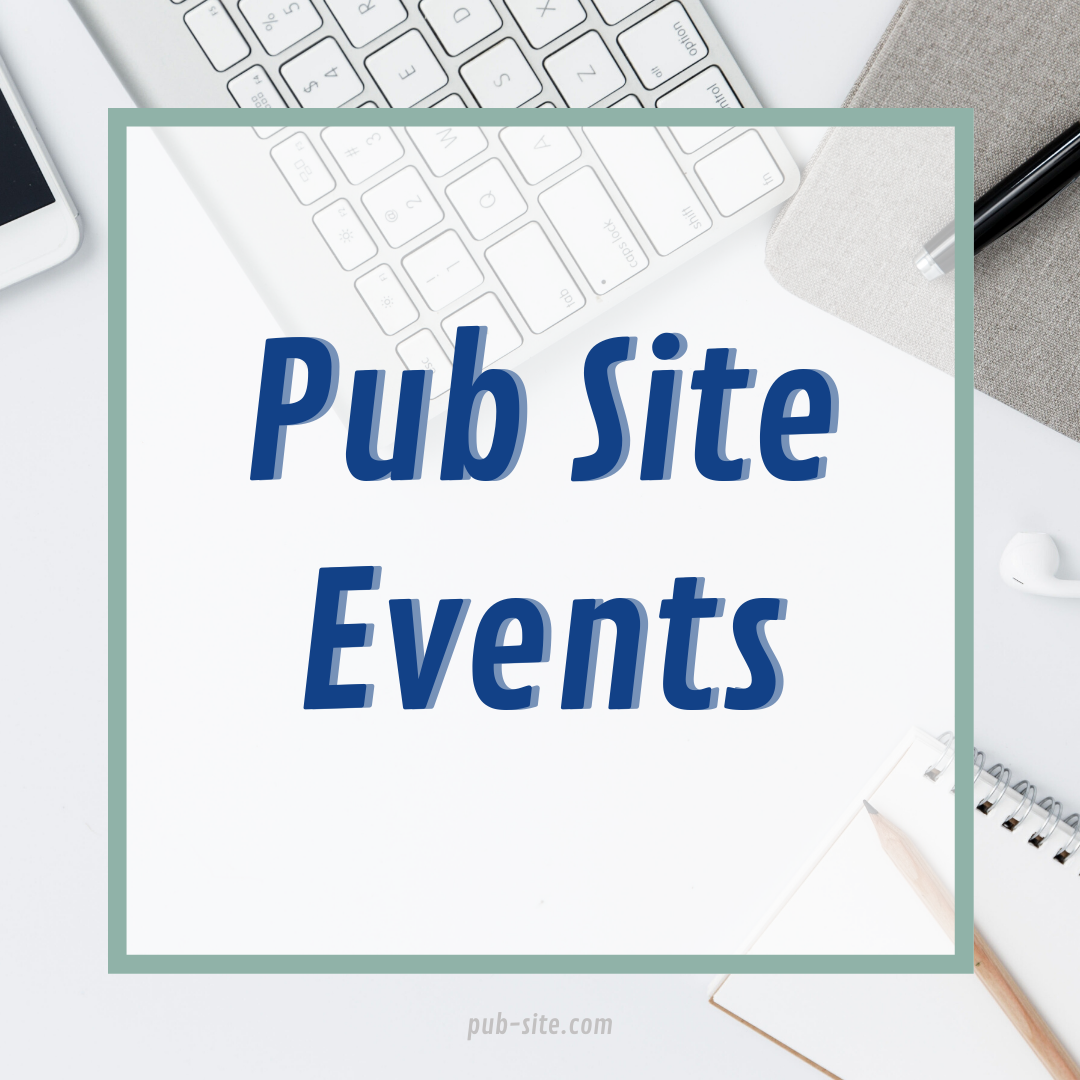 Website Setup Service
Pub Site is a DIY platform, but we are happy to set up a site for you. Please review our setup package and add-on features on our Setup Service page on the Pub Site website.